Dental implants have revolutionized the scope of dentistry in the last century. Designed in the image of a natural tooth, the body of the implant is anchored in the jaw bone and upon integration with the body, is capable of supporting a dental crown that has a form, fit and function similar to that of a natural tooth.
The Implant: The Implant is essentially a screw which serve as the root for your teeth. This is the part that forms the attachment with the bone.
The Abutment: The abutment is a permanent connector that connects the implant to the crown. This can only be removed by your doctor in case of an eventuality.
The Crown: The crown is the prosthetic tooth which is made of zirconia or porcelain for better aesthetics and durability.
Our best dentist implants the missing natural tooth, which may be lost because of various causes. Some common reasons for tooth loss are:
We have a team of expert surgeons and restorative dentists for implants treatment. The first visit usually involves a thorough examination of your mouth clinically and also with a set of scans like X ray or CBCT. Following this, an extensive treatment plan is formulated for the procedure.
There are two basic types of best painless implant surgeries – immediate and delayed. In immediate implant placement, the implant is placed on the same day as tooth removal. Whereas in delayed placement, the procedure is carried out after 3 months or so, after the empty tooth socket heals.
A straightforward surgery for implant placement entails the following steps:
Administration of local anesthetic to numb the soft and hard tissues.
An incision or cut is made on the gums to expose the underlying bone.
The bone is then drilled to specific dimensions with the aid of specialized tools.
The implant is then inserted into this socket and tightened to achieve a firm contact with the bone.
The implant is left submerged in the bone for a period of 6-12 weeks or more before placing the crown.
Once the healing period is complete, the implant is exposed again. Certain attachments are added on to the implants to get the proper shape of gums. A week later, measurements are made for the insertion of a crown structure.
In situations where the bone height or width is insufficient, we perform certain best dental implant procedures like sinus lift or bone grafting may be required in addition to implant placement. Depending on the requirement and type of bone, the crown/temporary denture may also be inserted immediately in our dental implants clinic.
Happy Patient Testimonials
Slide
Slide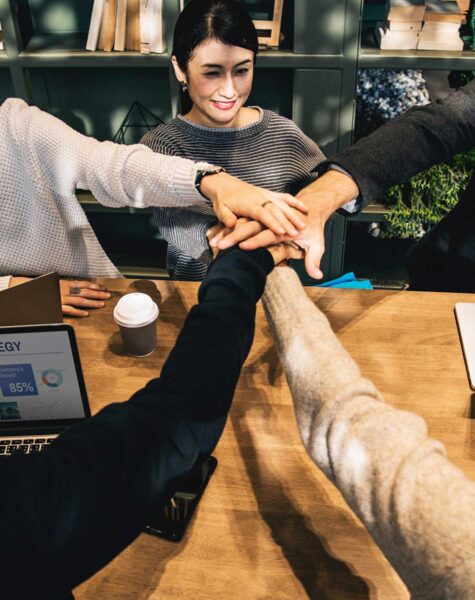 View our Medical Prospectus of
Brochure for an easy to read guide on
all of the services offer.